Family Practice and Osteopathic Doctor in Durango CO
Family Practice and Osteopathic Doctor in Durango CO
---
---

At Ehrin Parker DO we think giving the best health-care means 3 things:

1. Listening to the patient
2. Finding the true cause of the problem
3. Working with the patient to overcome the health challenge
If you'd like us to take care of you, just click to button below and schedule a visit at your convenience
If you'd like us to take care of you, just click to button below and schedule a visit at your convenience
---
---
What we do and how we are different?
Here are the main differences between Ehrin Parker DO and more traditional hospitals and other Doctors: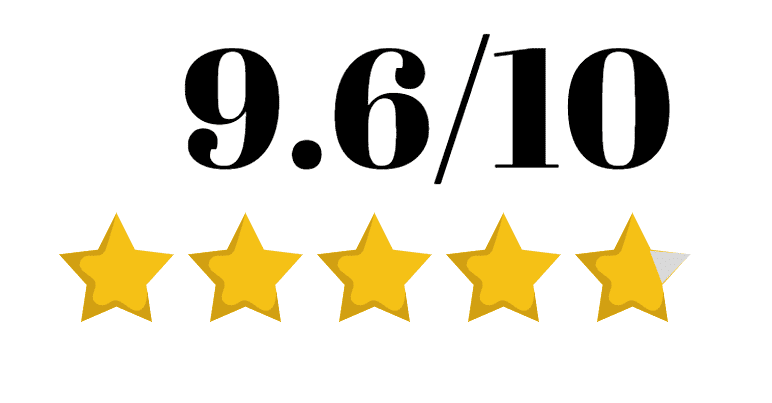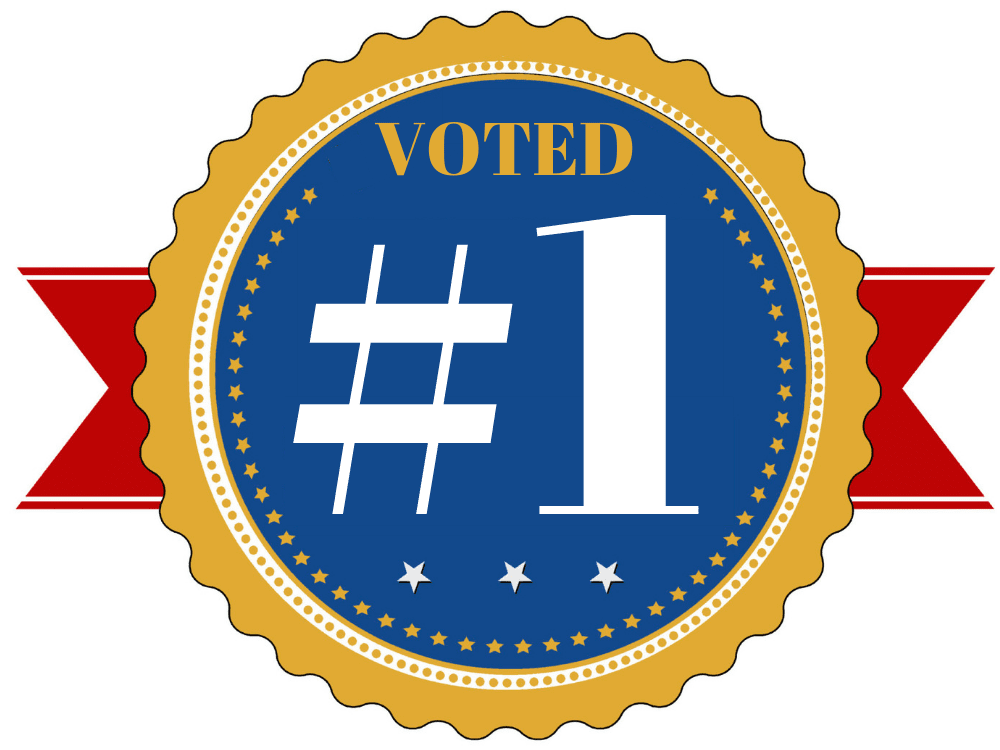 Voted #1 Osteopath in Durango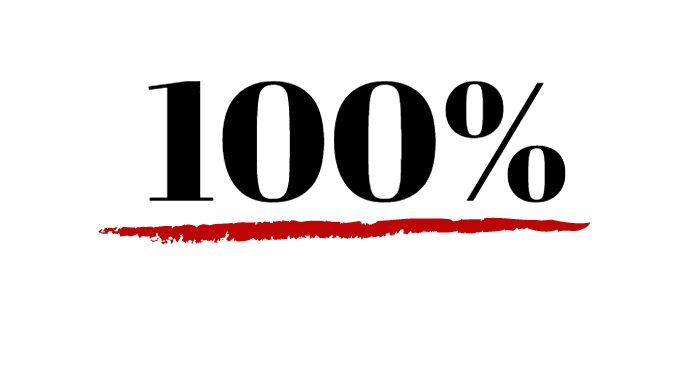 Of treatment time spent with you
---
Lots of time spent listening to the patients to solve the root of the problem
Hands on treatment from the first appointment
Entire treatment time being spent with the doctor (the national average is 15 min out of an hour!)
The use of "Osteopathic manipulation" to assist in repairing/rebalancing the body
Because of this we have been awarded with being voted the "Number One Osteopathic Doctor" by Durango, and by our patients giving us an average 9.6 out of 10 for our amazing customer service.
---
Back Pain Bugging You? I've got a book to help with that
---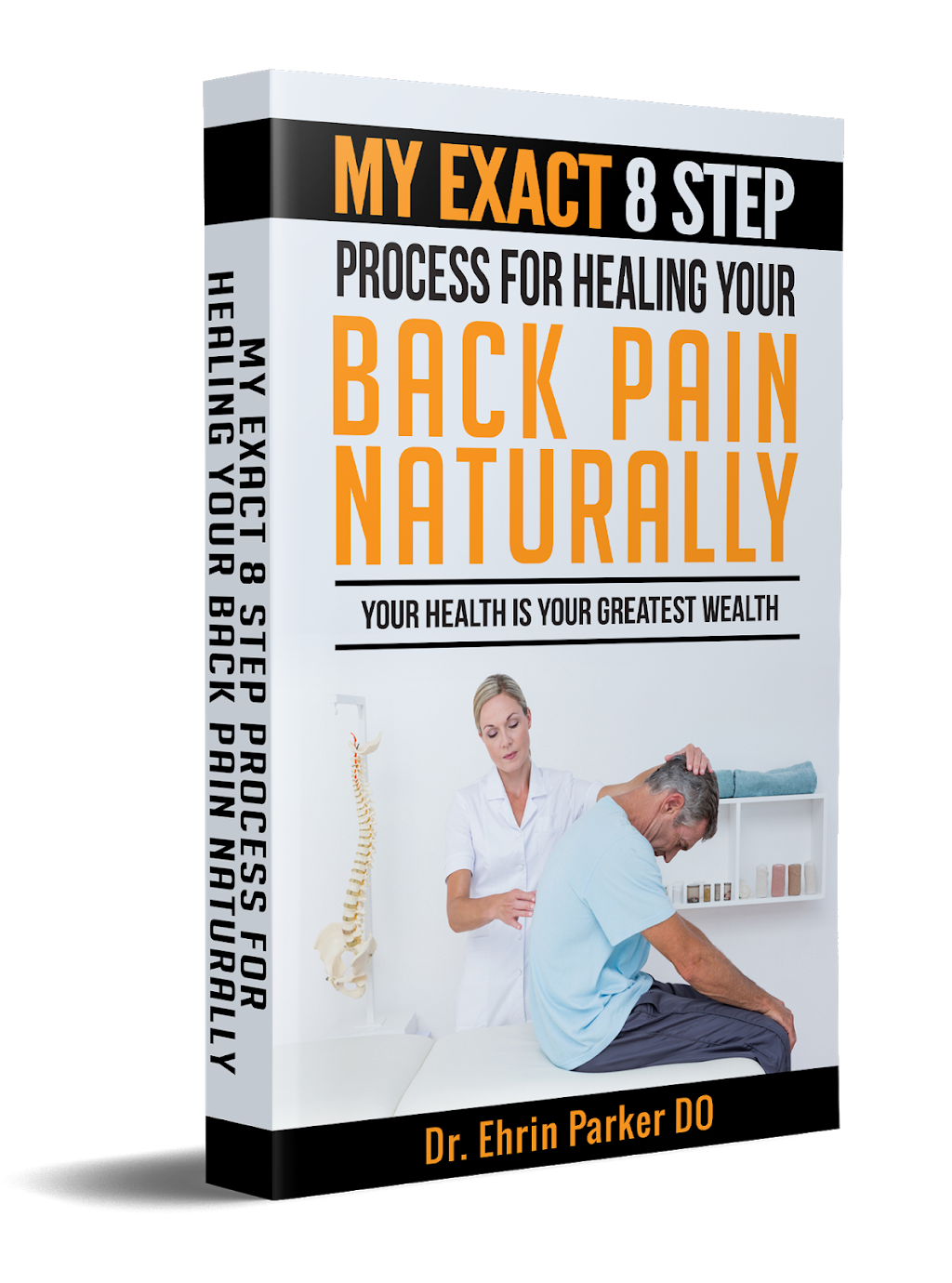 Patient Testimonials
---
There's isn't a better way to speak about your work and achievements than by letting your customers do it for you. Here's what some of our clients are saying about Dr. Ehrin Parker.
Practicing Chiropractor for 40 years
---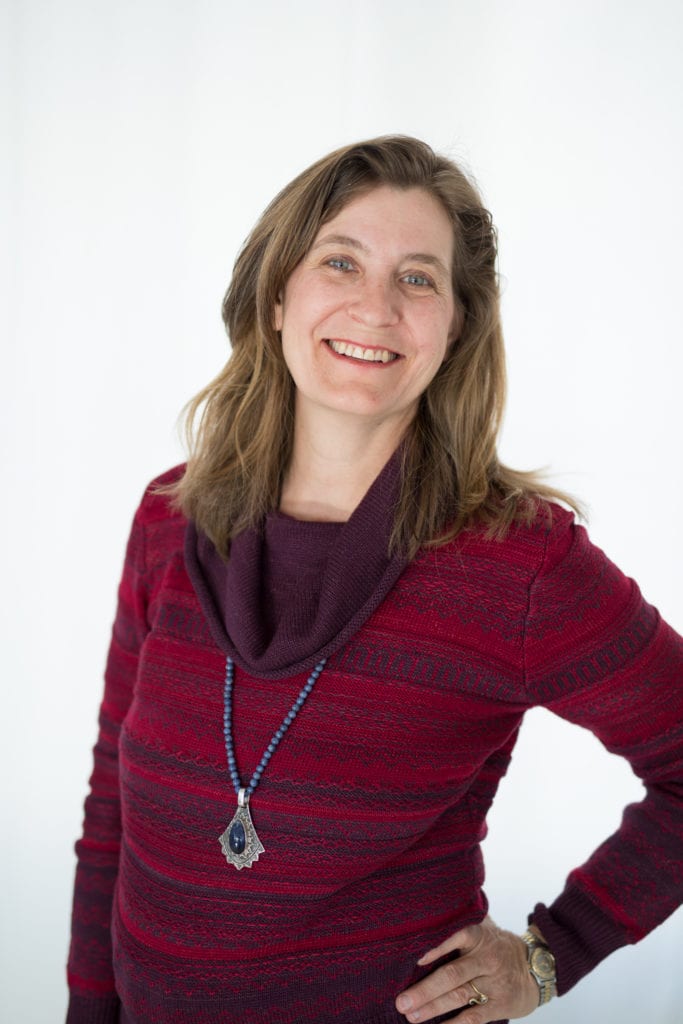 ---
Dr. Parker is a family Practice Physician who welcomes patients of all ages. She moved Ehrin Parker DO up to Durango from Texas back in 2016 and has been steadily growing ever since. Of all the doctors in Durango, Dr. Parker's patients love how hands on, friendly and accessible Dr. Parker makes herself to them and how they feel after a few treatments.
Dr. Parker is licensed in both Texas and Colorado. She is board certified in Osteopathic Manipulation and has practiced integrative family medicine for over 20 years. In her practice, she has provided all the services commonly found in the typical Family Physician, but she strives for her patient experience to be light hearted, fun and productive.
Here's Why Dr. Ehrin Parker's Osteopathic Practice Is Your Go-To Place For Dealing With Your Health Related Problems
Hands-On Care
There is no need for invasive procedures or chemicals in order to get your body in excellent state. Dr. Ehrin Parker's practice is fully hands-on. It involves using hands to diagnose, treat, and prevent illness or injuries. Using OMT, your osteopathic physician will move your muscles and joints using techniques including stretching, gentle pressure and resistance.
---
Herb & Vitamin Program Recommendations
If you are looking for a more sufficient and well-rounded diet, then using herbs and vitamins in your diet is a must. Dr. Ehrin Parker not only can help you to create a herb & vitamin program that is fully personalized to your body but also can recommend various vitamin and herbal solutions additionally to traditional medications.
---
Treatments For Various Health Issues
You can be sure that at Dr. Ehrin Parker's practice you can receive help with such illnesses and health problems such as, food sensitivities, gastric disorders, cold and flu, high blood pressure and cholesterol, saliva testing, and thyroid conditions and many others.
---
---
Personalized Touch To Each Client
At Dr. Ehrin Parker's osteopathic practice integrative medicine's approach is being used. Integrative medicine is an approach to care that puts you as a patient at the center and addresses the full range of physical, emotional, mental, social, spiritual, and environmental influences that affect your health.
Looking for a Free Copy of my Brand New Book?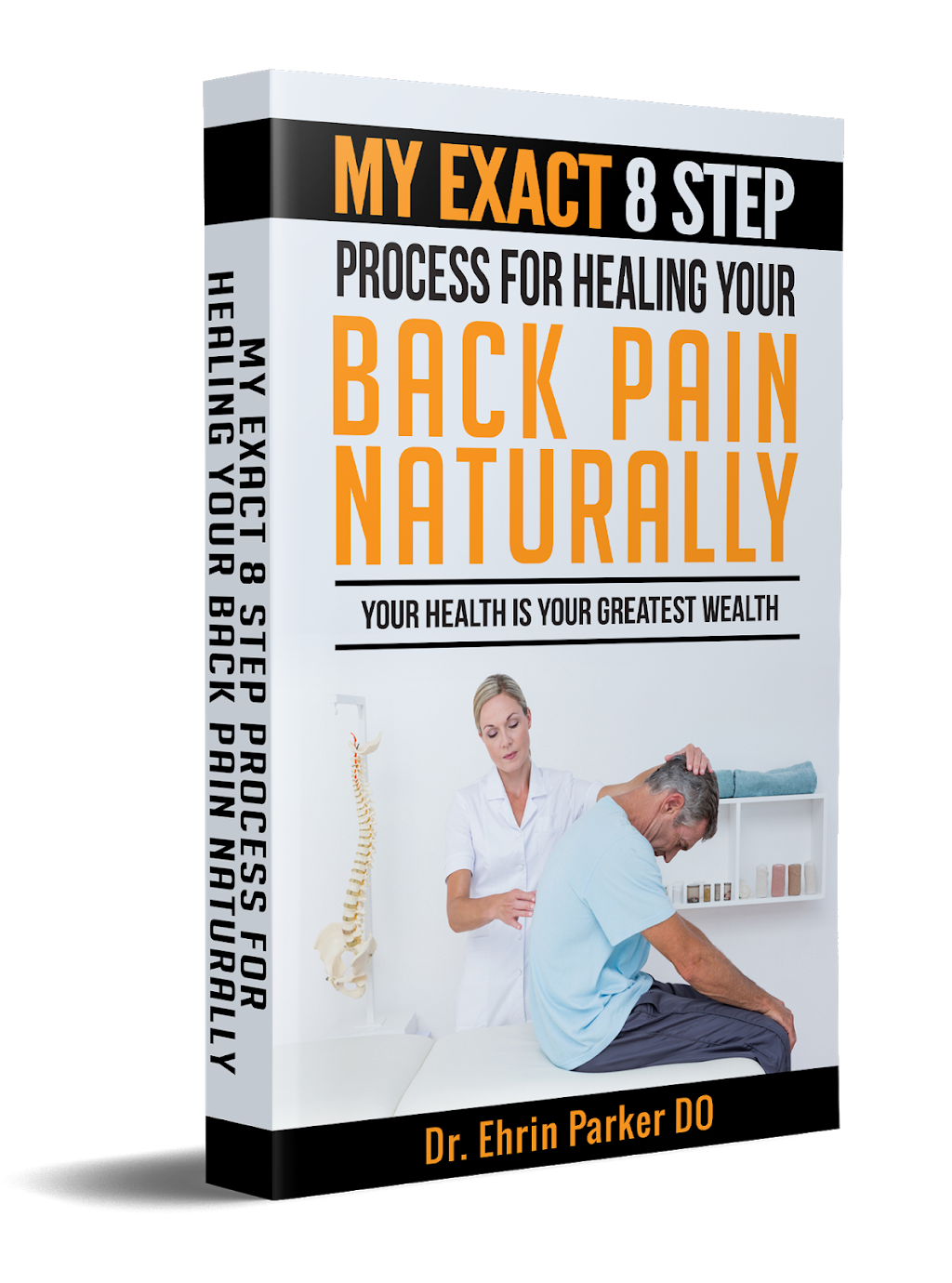 ---
Here is my brand new book that gives you my exact process for healing back pain without the need for surgery, expensive supplements, or anything costly in general.
It's an easy to follow process that anyone can do and begin seeing results in a few weeks instead of months or years.
Let me know what you think of it!
-Dr. Parker
---
---
Durango's award program selected my clinic as:
"The Best of 2018 Durango and
Number One for Osteopathic Doctors"
This is a pretty awesome award to be given as I just started up my office just over two years ago!
Thank you for all the support!
-Dr.Parker
---